The first inklings of a strong week for silver began with the Monday opening bid of $16.20. The trading continued throughout the day, resulting in a closing bid of $16.26. Aftermarket buying produced a Tuesday opening quote up 19 cents at $16.45, and the day closed with live silver prices two cents up at $16.47. The trend continued, with the price of silver opening at $16.81 on Wednesday and closing at $16.93. Traders keep buying silver after the market closed, pushing the price above $17 dollars and causing a Thursday opening of $17.19—the high for the week. The day closed a few cents shy of this at $17.13. Friday's opening of $17.05 reflected some profit taking in trading afterhours, but the day still closed up nearly a dollar for the week at $17.12.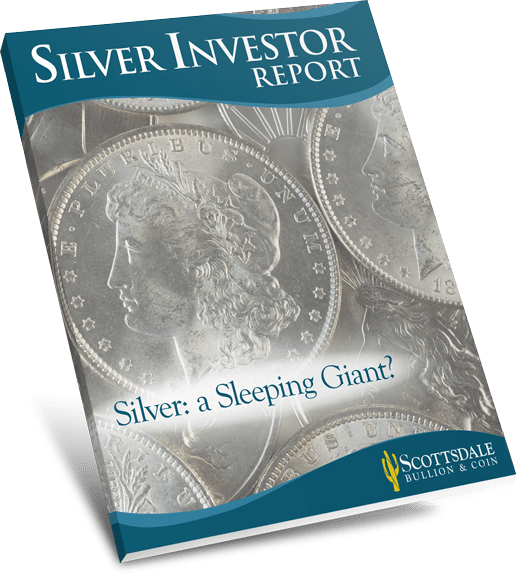 Unlock Silver Investor Trade Secrets in our Investor Report.
Get Your Free Report
Silver joined gold and other precious metals in a price spike caused by growing tensions between the U.S. and North Korea. A preferred safe-haven investment, silver saw increased demand from both speculators and long-term investors seeking to buy before further price increases. While some technical traders noted the importance of breaking through the psychologically important $17 price point, others asserted that the sudden jump may require a small correction before moving into a potential $17.50 range. That will offer some buying opportunities for others seeking to join the surge.
In spite of the current news driven price jump, longer-term buyers are moving to silver in the face of continuing concerns over declining production and supply in the face of growing demand for silver. 1 Numerous analysts and economists are taking note of this market shift and see bullish pressure developing as a result of the deficit.
This week's market attention will follow the North Korea situation closely. Monday's Treasury auctions will also be scrutinized for any new moves in interest rates. Neither housing starts data on Wednesday nor jobless claims early numbers on Thursday are expected to produce any major surprises.