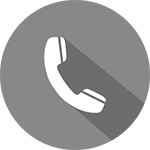 Phone
1
(888) 812-9892
Local Number: (480) 459-5597
Fax Number: (480) 275-5233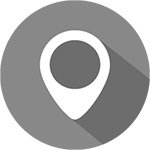 Address
Scottsdale Bullion & Coin
14500 N Northsight Blvd #204
Scottsdale, AZ 85260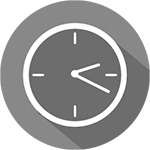 Hours
Monday – Thursday
8:30am – 5:00pm MST
Friday
8:30am – 4:00pm MST
Saturday
By Appointment Only
Sunday
CLOSED
Are you in the greater Phoenix, AZ area?
Scottsdale Bullion and Coin is more than a Gold & Silver Coin Dealer. Stop by our main location in north Scottsdale, Arizona anytime between normal business hours to discuss how gold & silver can help diversify your investment portfolio.
Contact Scottsdale Bullion and Coin today and get your  FREE Precious Metals Investor Kit and a FREE Q&A consultation session with an experienced precious metals consultant.
If you're looking to sell coins please call or e-mail to schedule an appointment. Coin appraisals are by appointment only.
SBC Gold Social
Can't talk now? Simply fill out the form below & we'll contact you back.