Meet Our Administrative Team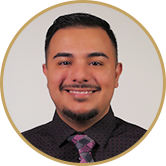 Anthony Arenas
Vault Manager
Travis Stratton
Coin Appraiser
Rachel Kasper
Assistant Manager
Megan Skaggs
Accounting
Seth Gordon
Graphic Designer
Jacqueline Orellana
Receptionist
Meet Our Founder
Our Process
We understand that your investment decisions are a personal and important matter to you, which is why we administer comprehensive education about every precious metals investment opportunity, as well as the potential risks and rewards of each option. Whether choosing to diversify your portfolio for protection, profit, privacy or completing a rare coin collection, we will guide you down the path most appropriate for your individual situation.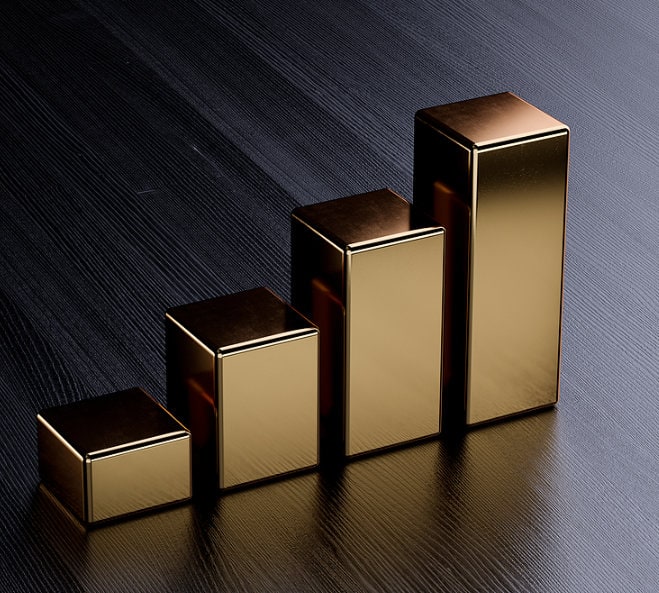 Our Mission
SBC was formed by some of the top precious metals consultants in the world with the mission to "help you, not sell you". We bring to you over 100 years of combined experience in the precious metals markets. We look at our clients as people not as profit margins, unlike most other precious metals companies who are just out there trying to tell you what to do.
At Scottsdale Bullion & Coin, we want to help our investors understand what's important to them in order to help them achieve their individual investment goals and needs.
Charities We Support

The experts at Scottsdale Bullion & Coin have the solution you need to hear. Simple advice that could protect your financial future.
Mike Broomhead - Radio & TV Host (KTAR & AZTV)
Scottsdale Bullion & Coin can help you with a precious metals strategy so you can hedge your future against rising prices. For an honest precious metals relationship with people that want to help you, not sell you, call the company I trust, Scottsdale Bullion & Coin.
Dr. Bob Martin - Radio Show Host (KFYI)
For education in precious metals, integrity, reputation and solid investment advice, Scottsdale Bullion & Coin provide that.
Ben Ferguson - Radio Show Host (WBAP News)
Listen to me! Do not buy precious metals from anybody until you check out their reputation online. I did and it really opened my eyes! The only company that I feel trustworthy to do business with is Scottsdale Bullion & Coin.
Mark Jeffrey - Broadcaster (iHeart Radio)
As Featured On

Learn More About SBC and Our Approach with this Free Guide