Scottsdale Bullion & Coin® (SBC Gold™), is a reputable precious metals dealer based in Scottsdale, Arizona, who provides you with the highest quality precious metals investment opportunities available. By working with you and educating you on all of the intricacies of the gold and silver markets, we feel confident that this will allow you to formulate a well-versed decision about investing in gold, silver and other investment-grade coins.
Meet the SBC Team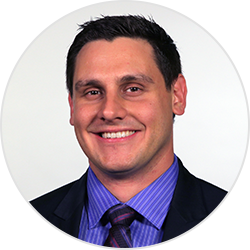 Eric Sepanek
Sr. Advisor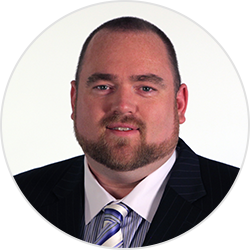 Steve Hunt
Sr. Advisor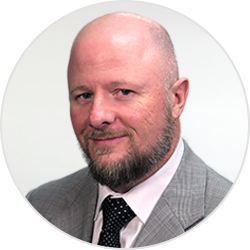 Steve Rand
Sr. Advisor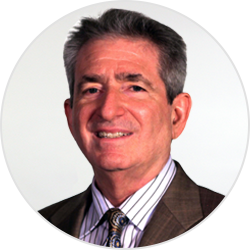 Dr. Fred Goldstein
Sr. Advisor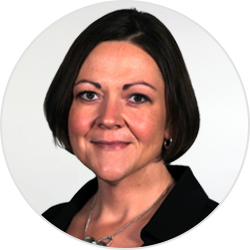 Jlynn Byrd
Consultant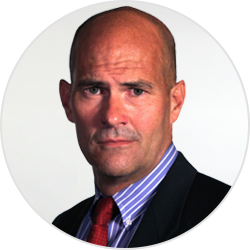 Tim Murphy
Consultant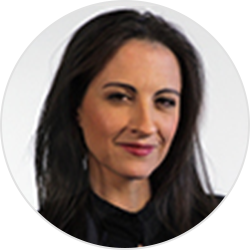 Sonja Papiro
Consultant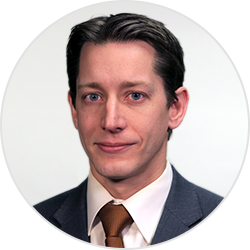 Todd Graf
Consultant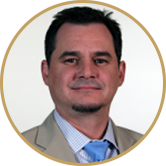 Damian White
Consultant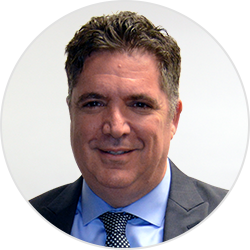 Joseph Sherman
Consultant
Michelle Ellis
IRA Liaison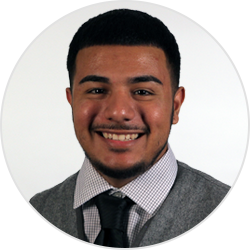 Anthony Arenas
Coin Appraiser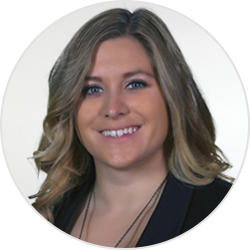 Jessica Matschke
Receptionist
Why You Should Choose Scottsdale Bullion and Coin
We understand that your investment decisions are a personal and important matter to you, which is why we administer comprehensive education about every precious metals investment opportunity, as well as the potential risks and rewards of each option.
Whether choosing to diversify your portfolio for protection, profit, privacy or completing a rare coin collection, we will guide you down the path most appropriate for your individual situation.

I want to thank you for the time spent with me educating and counseling me about the Gold & Silver markets. Obviously, I am happy with the results of my investments with you and plan to continue to add to my precious metals inventory. The purchases were easy & hassle free. I look forward towards future business.
– Craig W. Scottsdale, AZ
Great company to deal with. I purchased some silver from them and I couldn't be happier with the way I was treated. They got me the information I was looking for and in a timely manner. More importantly they delivered on the product I was purchasing. Very professional company.
– Mike H. Glendale, AZ
Our Mission at Scottsdale Bullion and Coin
SBC was formed by some of the top precious metals consultants in the world with the mission to "help you, not sell you". We bring to you over 100 years of combined experience in the precious metals markets. We look at our clients as people not as profit margins, unlike most other precious metals companies who are just out there trying to tell you what to do.
At Scottsdale Bullion and Coin, we want to help our investors understand what's important to them in order to help them achieve their individual investment goals and needs.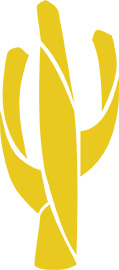 We're a proud sponsor of the American Lung Association & the American Service Animal Society.