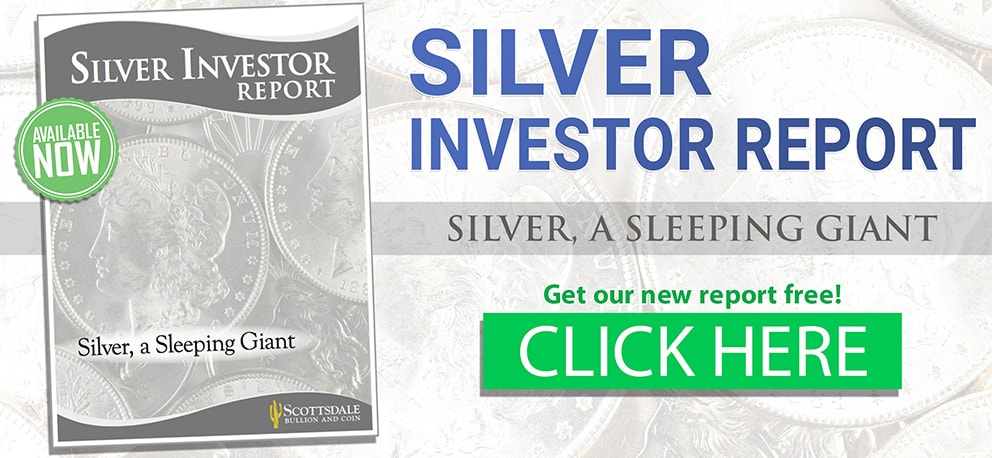 Get a Gold & Silver Investor Guide Now - 100% FREE!
Learn everything you should know about investing in precious metals & get more information about Scottsdale Bullion & Coin sent directly to you today, absolutely FREE!
As Heard On
Are you ready for retirement?
Why is gold a wise investment? Simply put, a gold investment in your portfolio is a safeguard against market volatility. We, (and hundreds of thousands like us) buy gold because we all want an investment that offers something different – a safe and profitable alternative to the paper-backed investments we're used to.
Choose an Investment that Works Harder than You Do
We've all witnessed the volatility of stocks and bonds and how easily fluctuations in currency value can send the market into a tailspin. Civilization after civilization has shown us that value in real assets, real wealth, real money is the surest, smartest, safest way to build wealth. It's time to think about your investments in a new light. An investment in gold is one that's accessible no matter what type of investor you are and is under your control at all times.

Scottsdale Bullion and Coin is your precious metal investment advisor. We've spent more than 100 years combined in the precious metals investment market with the goal of empowering you in your investment decisions so that you feel comfortable any time you make changes to your investment portfolio.

Speak to one of our investment professionals today!
Call: 1 (888) 812-9892

Contact Us Today