The silver price largely followed gold this week, losing momentum mid-week due to continued discussions of a potential rate hike in June. Monday opened strong for silver, though, hitting $17.20 per ounce. The precious metals market was boosted by weaker economic data out of China.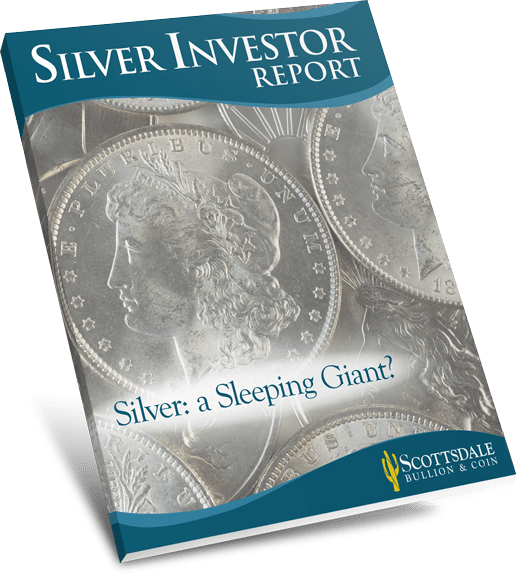 Unlock Silver Investor Trade Secrets in our Investor Report.
Get Your Free Report
Tuesday saw silver trading sideways, similar to last week, stuck in a narrow trading range, however, the range has widened to between $16.78 and $17.56 per ounce. There were no strong external factors acting on silver.
Silver fell Wednesday ahead of the release of FOMC minutes, yet still holding above the $17 mark. According to analysts, silver's range would need to drop down to $16.50 or rise up to $17.70, both psychological price points, to indicate a breakout.
On Thursday, silver prices dropped dramatically after the FOMC minutes revealed that interest rate hikes were likely at the next meeting in June, based on better economic performance recently. Silver dropped down to nearly $16.30 per ounce. Friday saw some better price performance and the white metal closed out the week at just around $16.50.