Silver prices stayed above the $17 an ounce threshold last week. The silver price quote was $17.59 at the start of Monday trading, peaking to $17.61 before closing at $17.55. After-market buying added 17 cents to the Tuesday opening of $17.72, which was also the closing bid for the day. Wednesday morning saw live silver prices at $17.70/oz. Light selling produced some downward pressure and culminated in the day's final bid at $17.59. This price was supported through the opening at $17.64 on Thursday, but early reports about the UK election results produced selling that continued to the day's final bell at $17.44 and into Friday, which opened at $17.24 and closed at $17.21 an ounce.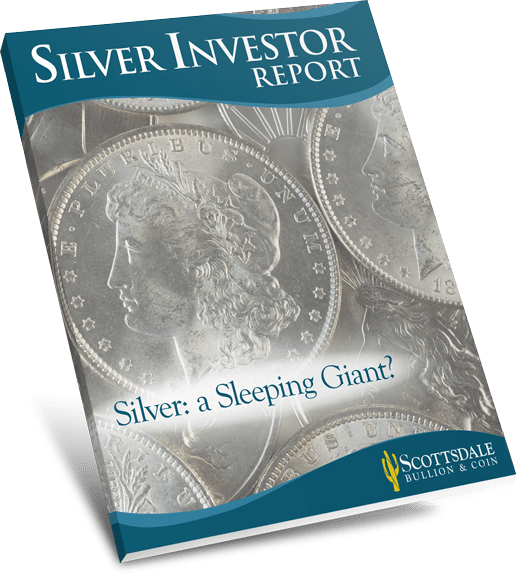 Unlock Silver Investor Trade Secrets in our Investor Report.
Get Your Free Report
The markets reacted to mixed economic and political signals last week. The uncertainty in the U.S. political picture has investors and traders wondering if and when new laws and regulations will be enacted in the coming months, especially related to tax cuts and trade. 1 Likewise, the surprising results of the UK snap election has increased concerns over how smoothly Brexit negotiations will go and their ultimate impact on the EU and the euro. 2
The coming week will provide more insight into the near-term trends in the market. With Wednesday's releases of FOMC minutes and updated projections, market participants are expecting to be able to better gauge the health of the U.S. economy. The release of the U.S. Treasury Budget, the Producer Price Index, the U.S. Consumer Price Index, and the EIA's Petroleum Status Report should help in these economic evaluations. 3
In the UK, the markets will be watching both the government actions in the aftermath of the election and the Bank of England monetary policy announcements on Thursday.