After last week's extremely poor U.S. jobs report, the price of silver rose to open the week around $16.40 per ounce. The jobs report fell short by its projection by a huge amount, sparking recovery in the precious metals market. The dollar dropped lower than it has all year; both gold and silver rose by more than 2%.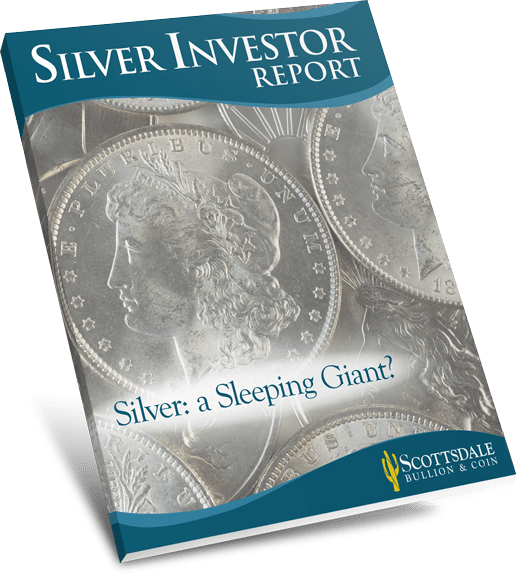 Unlock Silver Investor Trade Secrets in our Investor Report.
Get Your Free Report
Overall trading for precious metals during the month of May hit its highest point since 2013, indicating greater momentum for gold and silver. One factor is that both gold and silver took a dip, silver slipping 10%, from recent rallies, allowing an opening for investors to buy at a lower price point.
The Brexit question was largely influenced silver (and gold) this week, as Britain considers whether to leave the EU. A vote is on the horizon.
The dollar was weaker Wednesday, pushing silver higher by 4%. The momentum for the silver price continued through Thursday on bets against the Federal Reserve raising rates next week, hitting $17.20 per ounce—a three-week high. Friday continued momentum to see silver hit a four-week high at $17.36 per ounce.