The silver price chart indicated that prices for the white metal were strong on Monday at $17.21 an ounce. After a short period of consolidation, buying pushed the price of silver upward toward closing, setting the stage for a healthy price of $17.56 at end-of-trading on Tuesday. Early profit taking seemed to be responsible for more consolidation on Wednesday, when the silver price dipped slightly below the Tuesday low. However, steady demand for silver drove prices to a three-month high of $17.71 on Thursday. The price settled in for more selling on Friday, closing the week up at $17.52.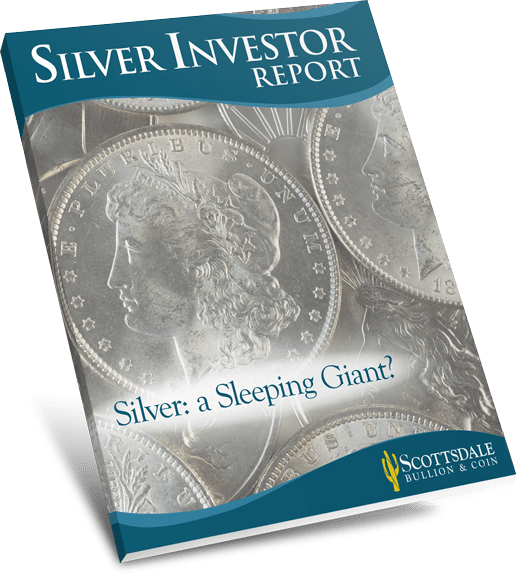 Unlock Silver Investor Trade Secrets in our Investor Report.
Get Your Free Report
Politics continued to be a factor in market activity, especially after news of a difficult call between President Trump and Australia's prime minister. Other data that drove demand for precious metals included the drop in bond yields and a global slowdown in the equities markets' momentum.
Another encouraging sign for short- and long-term silver buyers was the results of the first Fed meeting of the Trump era. The markets seemed to breathe a sigh of relief that there was no increase in interest rates.
However, the key issue for many is the ongoing effort to read the tea leaves concerning the ultimate impact of the policies and actions of President Trump. Some believe that any implementation of tax cuts or other efforts to spur growth may call for earlier and more aggressive Fed action. Those concerns do not seem to be priced into the market yet, and any such activity on earlier rate increases will create pressure on precious metals.
The markets are getting signals, however, of increasing demand for silver. Near-term numbers for Q4 2016 will be released next week, and expectations are that demand will provide a good floor for silver prices for the near future.