Silver trading started Monday morning with a strong opening of $18.21, and this momentum continued throughout the day, which closed up six cents. The spot silver price chart reported that the white metal was selling for $18.34 an ounce early Tuesday. The market then settled in for two days of consolidation with light volume, seeing a low of $18.18 midday Wednesday and a high of $18.34 at the close. Thursday opened at $18.22 and closed at $18.24. The price of silver hit a high for the week on Friday at $18.43; however, by the close of that day silver prices pulled back to $18.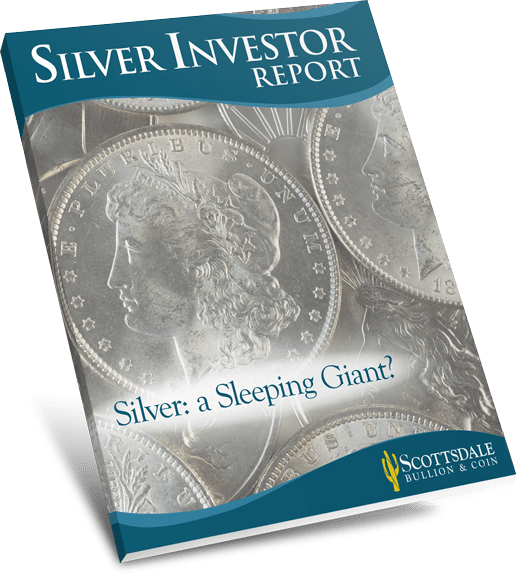 Unlock Silver Investor Trade Secrets in our Investor Report.
Get Your Free Report
As late as Thursday afternoon several analysts were seeing new bullish indicators in the silver market. The 200-period daily moving average of $18.05 continued to show strong support, and Resource Specialist Peter Krauth of Money Morning upped his 2017 silver price prediction to a double-digit return by the end of the year. 1 Market signs are increasingly suggesting 2017 is a good year to buy silver.
The strength of silver prices in the face of the continued equities rally is one factor that caused the positive review, with analysts noting that silver has moved up 2.7 percent in just the last 30 days. The bombing of Syria by the U.S. also spurred a spike in demand for silver, gold, and oil.
Other than the U.S. CPI inflation data release on Friday, there are no major U.S. government reports due. The China trade balance report on Thursday is among the other major economic news of the week. Of course, traders will be following any further developments on the Syria situation closely.