This past Monday, the price of silver opened at $16.38 per ounce. A small midday dip brought the metal to $16.30 before climbing again to $16.46 by the end of the day. On Tuesday, silver opened at $16.43 and gradually rose to $16.54 per ounce. Wednesday saw silver open at $16.55 per ounce before rising to the week's high price of $16.82, reported the silver spot price history chart. Prices dipped again in the latter part of the day, with silver ending at $16.62. On Thursday, silver opened at $16.64 and closed the day at $16.48, providing excellent buying opportunities for quick investors. On Friday, silver opened at $16.48 and closed for the week at $16.62.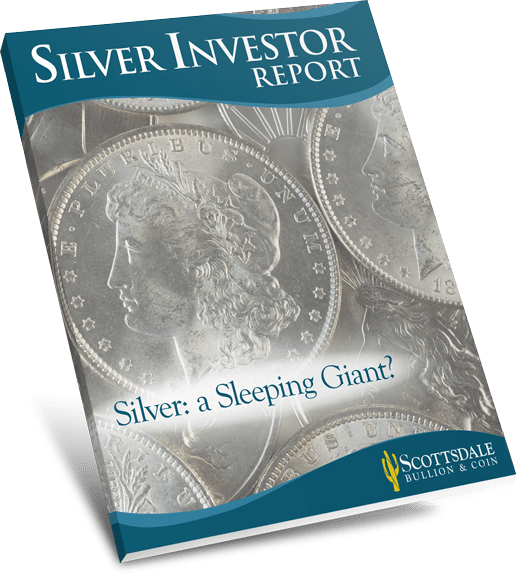 Unlock Silver Investor Trade Secrets in our Investor Report.
Get Your Free Report
Endeavour Silver announced Monday that they had increased their silver production by 25 percent in the first quarter of 2018. Brisk silver sales led to a 14 percent increase in sales that quarter.[1] Silver supply and demand can have a big impact on prices.
Chinese officials worked on Tuesday to allay fears of a trade war. This buoyed stock market prices and kept silver prices steady throughout the day.[2] However, cautious investors drove prices up Wednesday as tensions between the U.S. and Russia escalated over Syria.
While prices dipped on Thursday as investors became more confident about the stock market, fears of international strife increased again on Friday as the U.S. moved closer to a strike against Syria.[3]
With many international factors poised to affect the oil and stock markets, precious metals remain a safe haven for investors. Silver prices may continue to rise as investors watch factors that include our country's trade relationship with China, orders from the Fed on interest rates, and global tensions.