"The U.S. Mint, the Canadian Mint, and the Perth Mint have all suspended production and are unable to keep up with demand right now."

— Steve Rand, Senior Precious Metals Advisor
Silver market manipulation. It's no conspiracy theory. Everyone knows the big bullion banks have been doing it for years, suppressing gold and silver prices with paper products and derivatives. UNTIL NOW.
Because J.P. Morgan's days of ruling over the metals markets are numbered.
Because #SilverSqueeze hype has triggered a massive silver rally.
Because it's End Game for the Fed's grand experiment (AND FOR ANYONE CLINGING TO THE FIAT SYSTEM).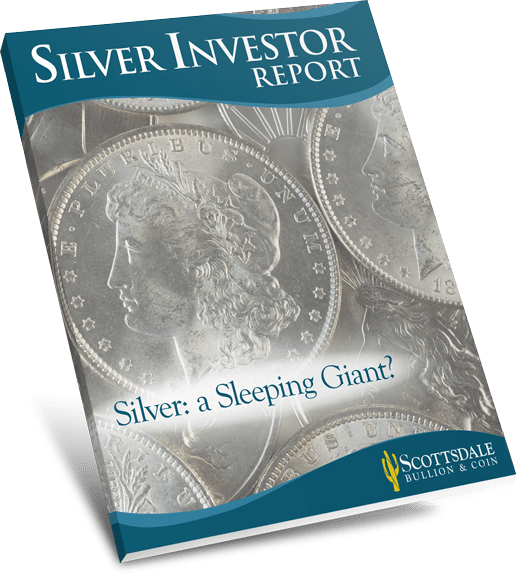 Unlock Silver Investor Trade Secrets in our Investor Report.
Get Your Free Report
Want the full story? Watch the video above to see precious metals advisors Steve Rand and Tim Murphy's analysis of the dire situation.
Your Time to Act Is NOW
Physical gold and silver ARE YOUR LIFE RAFT from the coming reckoning in the silver markets, in the gold markets, and across a financial system flooded with worthless cash.
The clock is ticking on your financial future. Secure it now with gold and silver before even Goldman Sachs can't get its hands on another ounce of either.
Don't rush into the market. Get into silver the SMART WAY. Order your FREE Silver Investor Report now.
Don't Miss These Handpicked Videos & Articles