The price of silver chart reported an opening bid of $17.36 on Monday, which selling took to $17.21 by the close. Aftermarket activity resulted in a Tuesday opening of $17.26, and continued trading carried the price of silver to $17.31 by the close and $17.38 afterward. Silver prices opened at $17.28 before moving to $17.38 by midday. Light selling took away that gain by the closing bell, leaving the price of silver at $17.14 on the final trade. That trend of steady but light selling continued throughout the after-hour trading cycle, bringing the price to $16.95 by the Thursday opening. Bargain hunters resumed silver buying at light volume that produced a close just a penny off the $17 barrier at $16.99. The Friday opening just below this level at $16.96 was followed with more buying to close the week out at $17.00 even.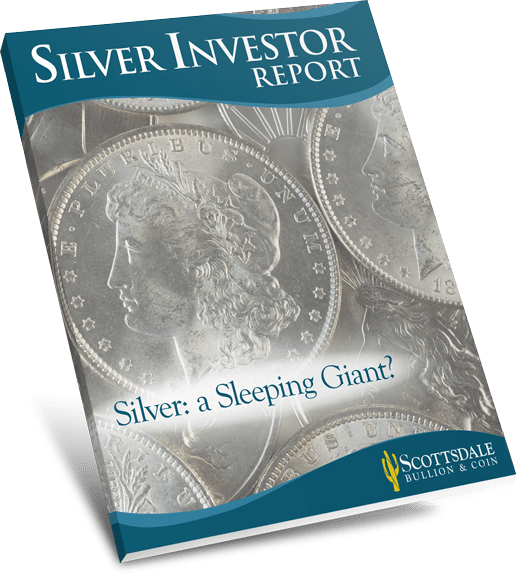 Unlock Silver Investor Trade Secrets in our Investor Report.
Get Your Free Report
The primary news affecting the market for the week was centered on the release of minutes from the Fed's FOMC meeting. While sorting out the continued mixed signals on inflation and U.S. economic health, the general consensus of analysts is the committee is leaning toward a December rate hike. At the least, it is also planning to unwind part of the trillions of assets on its balance sheet purchased in the past decade. This will have an unknown effect on the market interest rate.
Since silver and gold are both assets that do not pay interest, the possibility of rising interest rates often creates downward price pressure. However, this is an unusual time and the actual impact of any increase is yet to be seen. To that end, it was noteworthy that silver speculators continued to build bullish positions in spite of the Fed news. 1
Similar indications of a more hawkish attitude towards monetary policies came out of the Bank of England during the week, reinforcing expectations of global movement away from quantitative easing and possible rate hikes. 2
No major economic news or political events are scheduled in the coming week that directly impacts the silver market.