After opening on Monday at $16.62, light selling took silver prices to $16.57 by the close. Live silver prices opened at $16.63 on Tuesday and closed up one cent at $16.64. The price of silver remained unchanged at the opening of the market on Wednesday before closing down a few cents at $16.61. Trading in the afterhours created upward price pressure that saw an opening quote on Thursday of $16.72. What was seen as modest profit taking resulted in a closing price of $16.61, matching the previous day's close. Some relatively large selling just before the Friday open took that quote to $16.36. However, bargain hunters stepped in immediately and the price moved back to the week's high of $18.84 and the close for the day.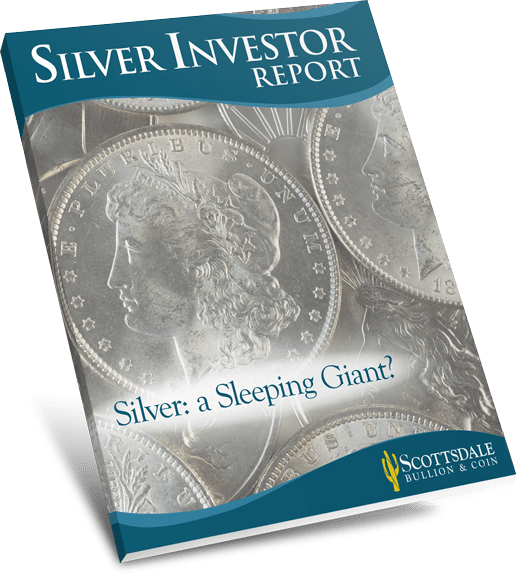 Unlock Silver Investor Trade Secrets in our Investor Report.
Get Your Free Report
The silver market has generated a respectable 5 percent gain for 2017, several times that offered by the "safe" investments of treasuries and CDs. 1 However, this return is expected to increase before the year's end as portfolios are balanced going into 2018.
Aside from some effect from the gold silver ratio, the Indian market is expected to again show some vigor. The Silver Institute notes that the internal constraints from the Indian government's monetary actions are beginning to lessen and the demand from Indian buyers is recovering. 2
The markets are expected to have more activity next week as the latest round of government reports, Fed speeches, and T-bill auctions provide updated market indicators.