Silver's slide to below $18 per ounce is a sign of continued volatility sparked by a stronger U.S. dollar. Silver prices lost 6.5% last Friday. Following gold's retreat, the silver price is expected to lose more ground before consolidating.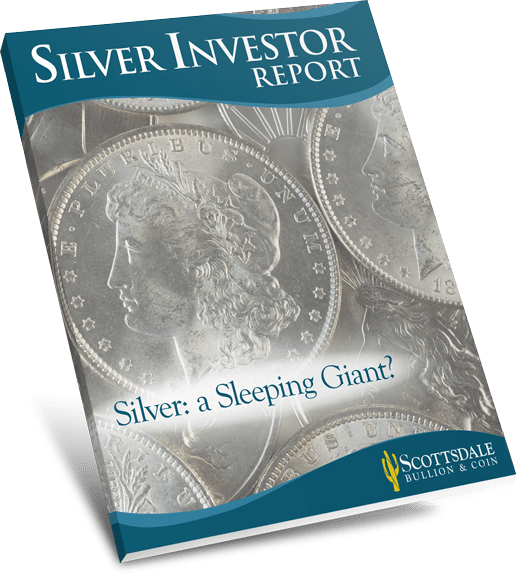 Unlock Silver Investor Trade Secrets in our Investor Report.
Get Your Free Report
The major factors influencing silver's losses come from the aftermath of the presidential election in the United States: after Trump won the election, the stock market at first plummeted but then rallied, and a riskier appetite is moving investors away from precious metals currently. Pressure is expected to continue until risk-aversion sentiment re-emerges in the market, which could be brought on by any major global economic or political instability.
The next Federal Reserve rate hike is all but set in stone for the FOMC mid-December meeting, which is also pushing gold and silver prices down. Silver hit $17 per ounce Tuesday, and the stronger dollar is the primary negative factor on silver. Bond yields are also moving higher, which is negative for precious metals.
Short-term volatility in silver does not undermine the long-term fundamentals that silver holds as a solid safe haven investment. Because silver is also used in industry, some analysts choose silver over gold as an investment during turbulent times. Silver prices consolidated slightly above $17 per ounce by the end of the week.