Silver was selling for $17.17 on Monday morning and $16.91 at the market's close. After-market activity produced a Tuesday opening of $16.87 and sporadic, light trading caused the day to end with the same quote at closing. The spot silver price chart reported that Wednesday opened at $16.62 and pulled back to $16.48 by closing. Thursday brought more selling after an opening of $16.28, but light buying sent the price of silver to $16.37 at closing. Silver prices opened at $16.28 on Friday. Bargain-hunters brought a nickel back to the board, with a close of $16.34 reported for the white metal.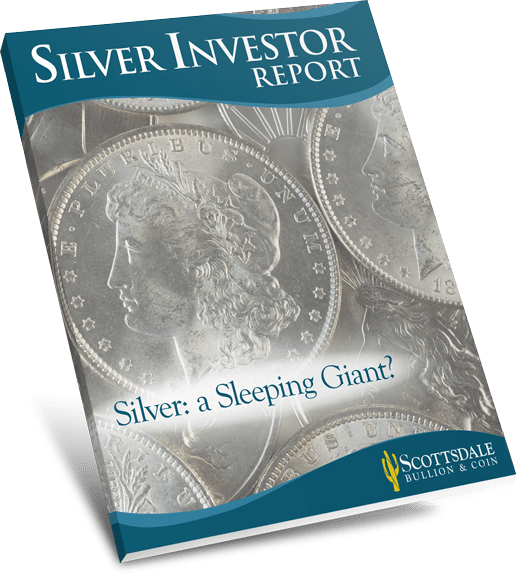 Unlock Silver Investor Trade Secrets in our Investor Report.
Get Your Free Report
The market had anticipated a correction after the recent solid performance in silver. The declining production of silver has provided some of the recent support, and the ongoing gap between supply and demand will be a key factor in determining the price in the next quarter, according to an analysis from BOA Merrill Lynch.
Another factor affecting gold and silver was the move from safe-haven assets as risk aversion waned a bit. Some attributed the strength in the equities market to the first round of the French election and the diminished threat of a Euroskeptic French president. However, the victory of Emmanuel Macron is already buoying the price of silver today. 1
This week, the market will be anticipating the release of China's trade data on Monday. The Q1 report raised some eyebrows as the nation experienced an unusual monthly trade deficit. Analysts will be watching to see if the deficit was the result of late Lunar New Year celebrations or a larger economic trend for the country.
U.S. Consumer price data released this week will serve as another economic barometer. The Fed will be using this information as a gauge of inflation as it gears up for June's FOMC meeting, when it will be discussing another interest rate increase.