The price of silver opened at $16.29 on Monday and dipped by six cents during day trading before closing at the same price. Afterhours selling took silver prices to $16.17 by Tuesday morning, but a sharp rebound brought prices back to $16.20 at closing. Light trading followed Wednesday's opening quote of $16.24 and the white metal closed a nickel down. Concerns over U.S. political news sent prices upward for the remainder of the week. The spot silver price chart reported a Thursday opening of $16.29 and close of $16.34. Prices ascended further on Friday, which saw an opening of $16.45 and close of $16.47.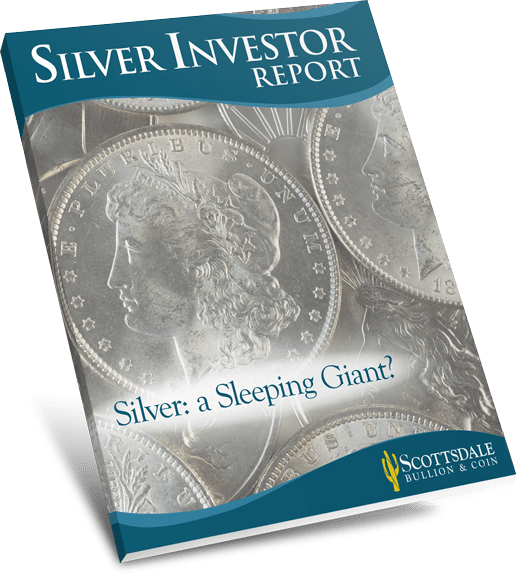 Unlock Silver Investor Trade Secrets in our Investor Report.
Get Your Free Report
The current precious metal markets reflect renewed interest in risk assets amid safe haven investing due to geopolitical risks. While Marine Le Pen's loss in the French election brought some relief to the markets, the sobering prospects of France's post-election economic situation quickly dampened any thoughts of a rally. 1
U.S. political news was unsettling to those who are concerned about even more shocks to the world's economic and political stability. The disappointing U.S. economic news and weakening dollar emphasized such concerns.
The market will be focused on the United Kingdom CPI data and inflation trends there and in the U.S. this week. 2 Analysts will also assess the coming report on the crude oil inventories in the U.S. in preparation for next week's OPEC meeting.