Silver prices showed steady buying after opening at $17.36 on Monday. Closing up at $17.44, prices were buffeted in after-hours trading. However, silver prices opened higher at $17.58 on Tuesday. Trading was active in a narrow range, hitting a high on Thursday of $17.63. Despite profit-taking trades, the price of silver reported a Friday opening of $17.70 and closing of $17.77. This gives silver its second straight up week.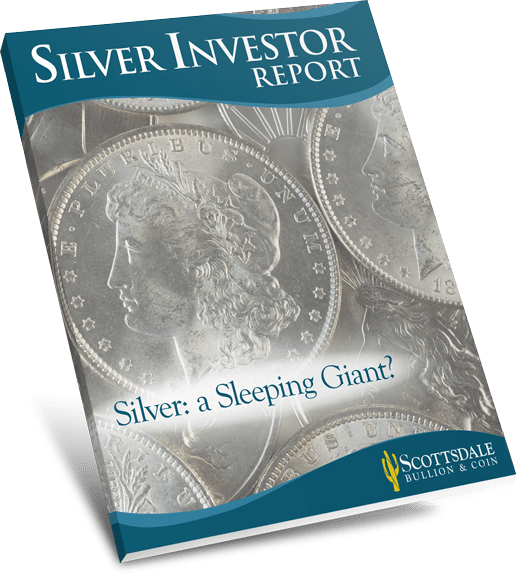 Unlock Silver Investor Trade Secrets in our Investor Report.
Get Your Free Report
Institutional buying was credited with the continuing strength in silver prices, up just over 9 percent for the year. 1 This movement by the larger buyers is attributed to two factors: expectations of slower rises in U.S. interest rates after the recent FOMC announcements, and global movement to negative interest rates by other central banks. These actions are feeding safe haven investing.
Industrial demand is also a growing factor in silver prices, with significant buying coming from the closely watched solar industry. Another factor coming to bear is the volatility of the U.S. dollar, which moved to four-month lows. 2
With a solid 9 percent increase in 2016 and a strong demand in Q1 2017, silver is having its best performance in 5 years. Moreover, Michael DiRienzo, Executive Director of the Silver Institute, expects this to continue. He notes, "We expect that the factors that buoyed institutional silver investment over much of 2016, and have carried over into the early months of 2017, will remain relevant for the remainder of this year." 3