Silver largely followed gold's trajectory this week, trading in a relatively low and narrow range until Friday. Major influences on silver were the same as those that affected the gold price, namely anticipation of a Federal Reserve decision to raise interest rates at their next meeting in June. Selling pressure was strong for both precious metals this week, and silver opened the week at about $15.95 per ounce.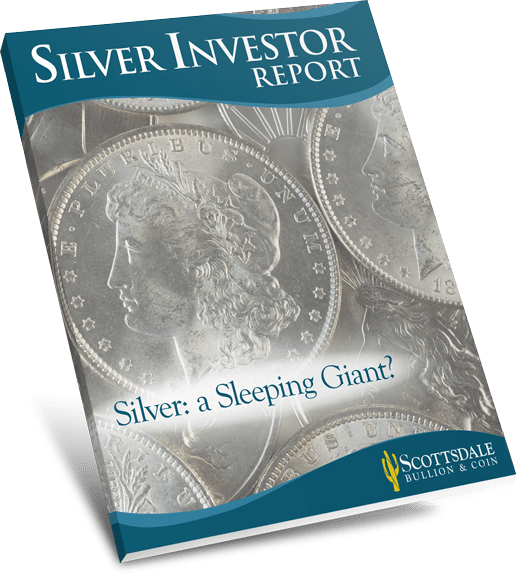 Unlock Silver Investor Trade Secrets in our Investor Report.
Get Your Free Report
With analysts pointing to a higher silver price long-term, weakness in the gray metal is expected to continue short-term. Silver is reaching levels of being oversold, similarly to gold. Still, analysts are largely predicting silver to surge based on greater demand in industrial and technology sectors, especially considering the "gadget boom" and diminished silver supply. The First Majestic Silver Corp. released a prediction that silver will surge 800% to $1,000 per ounce this year. 1 Already this year, silver has jumped 30% from a 6-year low.
Thursday's silver price consolidated near the $16 level, after ECB and OPEC meetings showed no significant improvements to the European economy or production caps on oil. The silver price rose to $16.30 per ounce on Friday after significantly weak jobs data was released in the U.S. Both precious metals gained substantially on this news, which may influence the Fed's decision to raise rates.
Additional Sources
1 – http://news.goldseek.com/GoldSeek/1464782481.php