The silver market reflected strong underlying strength this week in overcoming short-term speculators. This is in part due to economic factors. Monday opened at $16.57, and light selling sent silver prices to $16.51 at the close. The opening bell bid on Tuesday was $16.43, which buying brought to a close of $16.51. Aftermarket selling resulted in a Wednesday opening of $16.39, but buyers took the price to $16.47. Live silver prices were a dime up at $16.57 on Thursday morning, and trading took the price to $16.61 by the end of the day. Friday opened with silver prices at $16.71, and the momentum in the markets carried the price to $16.72 at the close.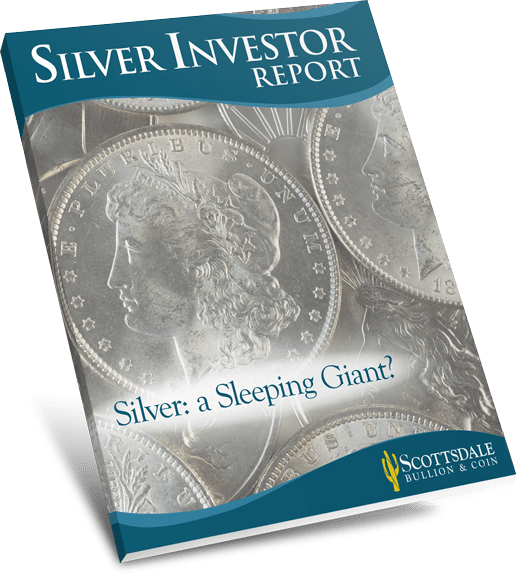 Unlock Silver Investor Trade Secrets in our Investor Report.
Get Your Free Report
Based on silver's performance this year and the underlying market fundamentals, some analysts are comparing silver to a coiled spring. 1 They see the recent selling as putting pressure on that spring, creating the potential for a strong breakout. The white metal's ability to absorb yet another Fed interest rate increase reflects the opinion of many that Yellen's jawboning about a strong economy is just that—a mask for ongoing economic issues. 2
Other analysts see strength in the price of silver in the current gold silver ratio. Now at the highest level in 15 months, traders are seeing opportunities to invest in silver. Considered a signal to buy silver, the gold silver ratio could drive demand in the coming months and bolster silver prices.
This week is light on news. The main event to watch is Fed Chairwoman Yellen's speech at the 2017 British Academy on Tuesday.