The price of silver pulled back this week, following gold's retreat, opening the week at $19.50 per ounce. Tuesday saw silver prices settling in the area of support, at a price that was inviting for new investors to enter the market.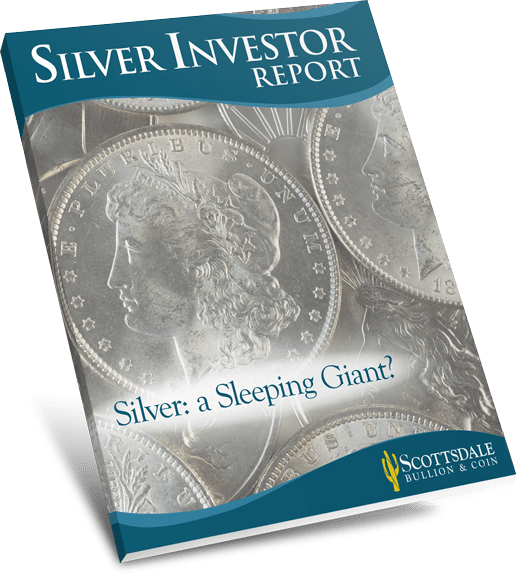 Unlock Silver Investor Trade Secrets in our Investor Report.
Get Your Free Report
Silver has been trading in a sideways manner, slightly choppy, drifting in and out of different trading patterns. The last few weeks had seen silver's upside, and even with the pullback, the white metal didn't break below $19.45 this week.
Major factors influencing silver currently are largely the same as gold: a stronger dollar, recovering stock markets, and stronger equities, paired with much global news that seems to be in limbo. Will the Fed raise interest rates in September? Will the UK restructure its economic policy? These questions hang in the air as precious metals wait for events to turn.
The dollar reached a three-month high on Wednesday, as the gold to silver ratio strengthened. Silver dropped to further support levels, with only muted response, and carried into Thursday. Silver prices generally held steady through to the end of the week with no major breakthroughs.