Silver got a huge boost last week after the Brexit vote, making strides similar to gold. The value of the pound, meanwhile, dropped 11% to the lowest it's been in 30 years.
This week, however, silver prices outperformed even the yellow metal. Silver has been in a multi-month uptrend, and rose consistently this week. Silver had been meeting resistance at the $18 level but significantly broke through it this week.
Silver hit an 18-month high on Wednesday, and then a 21-month high on Thursday, up to $18.36 per ounce. The last time silver had reached this level was in September 2014. The weaker dollar, massive government debt, fears of global economic uncertainty, and concerns over potential negative interest rates all collude to push silver higher, while demand for silver in technology also spurs price growth.
By Friday, silver price had broken through above $19.50, showing the strongest three-day gains in 9 months, setting up most analysts to believe that silver is in a bull run.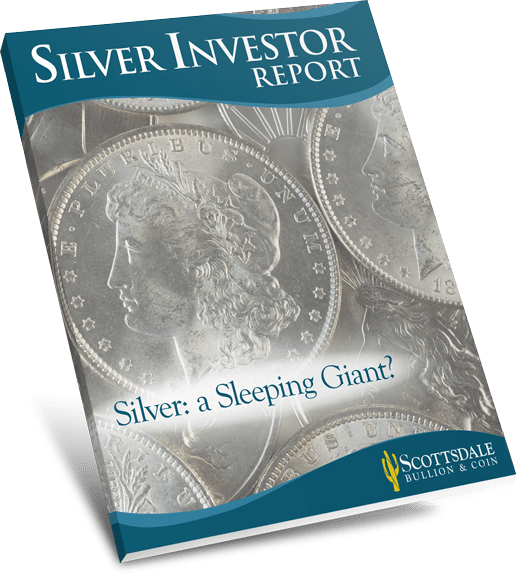 Unlock Silver Investor Trade Secrets in our Investor Report.
Get Your Free Report
"Silver is like gold on steroids when it gets going due to the very small size of the physical silver market versus stock, bond and even gold market," said research director at GoldCore, Mark O'Byrne. 1
Silver is making even more drastic gains than gold this week; while both metals surged immediately after the Brexit vote, gold has backed off while silver has continued to rage upwards. Why is this? Silver is still fundamentally undervalued, and analysts see much more upside potential.
Additional Sources
1 – http://www.marketwatch.com/story/gold-gains-for-third-session-in-four-as-dollar-weakens-2016-06-29