The price of silver opened at $17.14 on Monday and jumped to $17.25 after late trading. The silver price dipped to $17.08 on Tuesday and continued to cascade, hitting the $17 threshold on Wednesday and $16.96 on Thursday. The white metal found immediate support on Friday, with the silver price chart indicating the price came full circle to close at $17.14.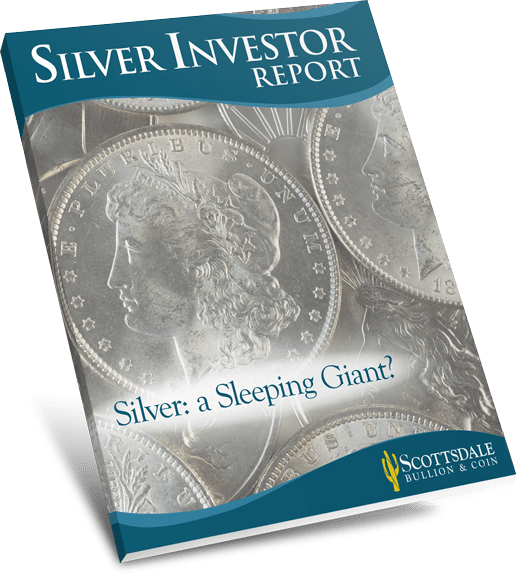 Unlock Silver Investor Trade Secrets in our Investor Report.
Get Your Free Report
Silver tracked along the same path as gold until Friday, when late buying buoyed its recovery. Some analysts noted an increase in speculator positions, which implies an expected upward trend in silver prices. 1
A major element of the news for silver last week was President Trump's trial balloon for initiating a 20 percent border tax on Mexico. Such a tax would have an immediate impact on the supply and price of silver coming in from that major producer.
Market attention is keenly focused on next week's Fed meetings, especially after a somewhat disappointing Q4 report for the U.S. economy. No one is sure how the Fed members' reaction to the latest numbers could impact interest rates, which tend to have a negative correlation to precious metals prices. Accordingly, some traders expect silver and other precious metal prices to be somewhat in limbo until the minutes of the Wednesday and Thursday meetings are announced.
Additional Sources
1 – http://news.gold-eagle.com/article/big-movement-price-silver-about-happen/493