The expected Fed interest rate hike put pressure on silver prices and trading at the beginning of the week. 1 That hike came, along with a surprisingly aggressive stance from the Fed on anticipated 2017 increases.
After opening at $16.87 an ounce, silver traded up to $17.17 on Wednesday before the Fed announcement. That brought an immediate pullback to a week low of $15.92. However, as the realities of the market sank in and the dollar faded on Friday, silver saw a price hike and closed the week at $16.15 on the NYMEX, up $.26 in late trading.
While gold is more sensitive to Fed interest rate increases than silver, all precious metals have seen downward pressure from the expected increase. However, the relatively modest effect of this week's action indicates that external factors continue to provide a floor for silver prices. 2 With increasing demand and lowered supplies and mine output, many see this price level as a silver buying opportunity.
Additional factors driving this belief include signs of global inflation rates ticking upward, as well as current Chinese policies. Inflation always drives more interest in precious metals as a hedge to protect purchasing power of portfolios. China continues to create concern on several fronts, including their economic stability and central bank policies.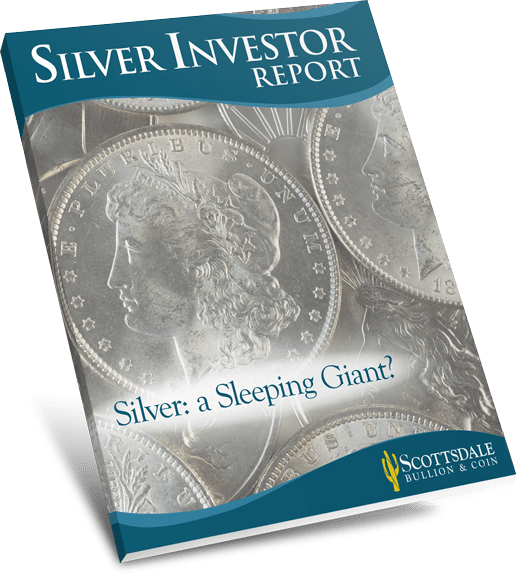 Unlock Silver Investor Trade Secrets in our Investor Report.
Get Your Free Report
The only major U.S. economic news of the coming week is the new residential construction report, so there is not much movement expected, other than normal end-of-year balancing activity.
Additional Sources
1 – http://www.nasdaq.com/article/gold-and-silver-stocks-get-slammed-post-fed-but-may-offer-a-great-buying-opportunity-cm722247
2 – http://www.cmegroup.com/education/featured-reports/gold-silver-fed-rate-hike-vs-mine-output.html