Silver opened the week solidly in the $20 arena after last week's gains. Silver prices had gained 1% since the close of last week to touch $20.65 per ounce.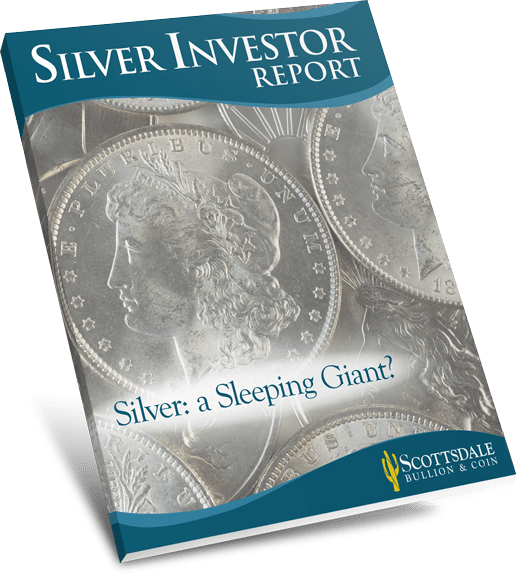 Unlock Silver Investor Trade Secrets in our Investor Report.
Get Your Free Report
The price of silver largely followed gold prices this week, and posted gains Tuesday despite struggling oil prices and a stronger dollar. Silver reached a four-week high at $20.78 per ounce.
The main economic drivers this week were central bank policies and jobs reports: the Bank of Japan injected billions of dollars of stimulus money into the economy on Tuesday; the Bank of England adjusted interest rates for the first time in 7 years on Thursday, lowering rates by 0.25%; two positive jobs reports out of the U.S. showed better-than-expected employment rates for June and July.
Silver maintained a generally steady range until the jobs report released on Friday, then fell to close around $19.70 per ounce. The gold to silver ratio closed at 67.65 on Friday, the highest since July 8, after a general trend of dropping lower.