Silver had a robust week, surpassing gold gains and pointing to a continued rally. Monday's precious metals market was largely influenced by oil prices, considering major oil producers are facing disagreements with each other about freezing output, which signals volatility ahead. The silver price remained stable amid these discussions.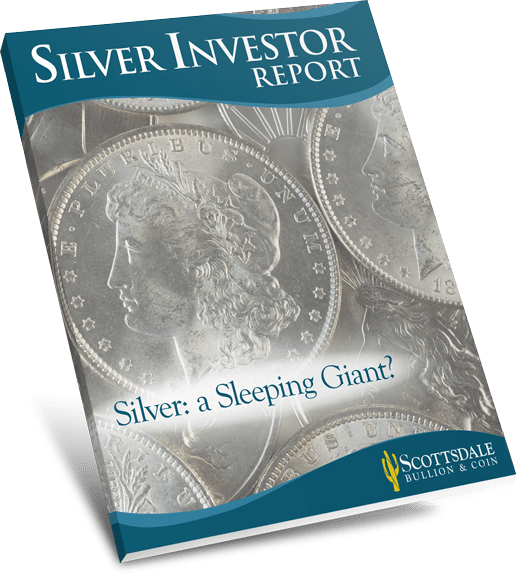 Unlock Silver Investor Trade Secrets in our Investor Report.
Get Your Free Report
Silver had a great week last week, and began to outpace gold in the rate of gains, and this trend continued through this week. Already up 22% since the beginning of the year, Tuesday was an all-star day for silver, shooting up another 4.5% to its highest point in 11 months. Trading volume was triple its normal volume that day.
The gold-silver ratio had been at an unbalanced level of 80:1, but this week is closing the gap between gold and silver. Silver demand in China is expected to increase with their rebounding economy; silver is used in many more industrial applications than gold. Known as the "devil's metal" because of its wild price swings, silver is showing strong signs of a bull market. Currently, silver is the top asset in the Bloomberg Commodity Index.
Wednesday's silver prices continued to climb, reaching $17.23 per ounce and settling at $16.95. Thursday's silver prices were up 3.7% but both gold and silver dropped slightly on profit-taking from the recent rally, and negative outside markets (crude oil and the dollar). Friday's silver prices held mostly steady.