We know from our clients that the biggest barrier to begin investing in precious metals is just the logistics. It's foreign territory, so we understand our clients need guidance from the beginning to the end of the process.
At Scottsdale Bullion and Coin, we want to make sure our clients understand that precious metals are a key element in building a balanced investment portfolio. Precious metals investments are significantly more insulated from the volatility of traditional investment vehicles, and provide a steadying influence on any existing portfolio.
NOTE: Investment coins should not be confused with collector coins; the value of an investment coin is based on scarcity, certified condition and market demand.
Ready to invest?
There are four factors to consider when making your precious metals investment selections:
The origin: Which government entity minted the coin
The issuer: Who is selling the coin
The divisibility: Coins are more easily liquidated in increments smaller than 1 oz.
The potential for confiscation: Gold bullion coins and bars can be confiscated by the government (an exception: those coins that have a "recognized special value to collectors")
Choosing Your Coins
Once you've determined the type of investment you're going to make, it's time to think about quantity. We typically recommend allocating a certain percent of your tangible asset portfolio to precious metals based on the term-length you determine for your investments: short, medium and long-term.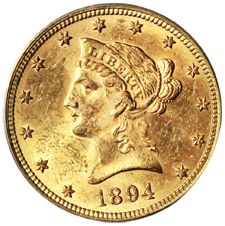 Short-Term Investments
Hold for 1 to 3 years
Allocate 30-40 percent of your portfolio to bullion and investment-grade gold
Example: Liberty Twenty Dollar Eagles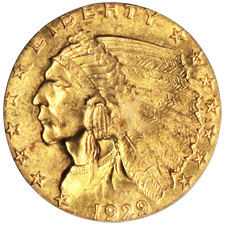 Medium-Term Investments
Hold for 2 to 5 years
Allocate 15-20 percent of your portfolio in mint state gold
Example: Indian and Liberty coins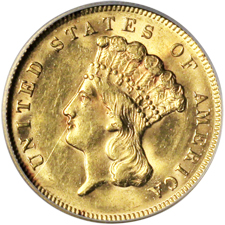 Long-Term Investments
Hold for a 5-year minimum
Allocate 30-40 percent of portfolio in rare coins
Example: better Date and Key Date rarities